At our Alpha offices a friendly staff is part of your vision health need. They are an integral part of our total team – focused on serving you. Our practice is located in Alpha, NJ, serving Stewartsville, Milford, Philipsburg, and the surrounding areas.
It's exciting to be a key part of a progressive, leading edge practice. It's one of our jobs though to make sure that you're comfortable being at Dr. Trinae Rosato and feel welcomed. We know the technology can be overwhelming for some patients. If you have any suggestions to help us reach...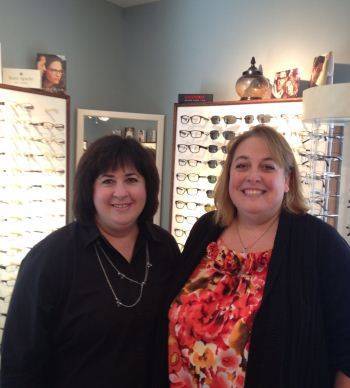 Cheryl has been with the office 31 years. She has been helping with frame selection over the years but especially the past 5 years. Cheryl has taken courses and learned from Kathy how to select a frame for a patients personal needs. Visit the optical to see which frame and lenses will work...